Mini Pallet Stacker 1.0ton battery electric stacker with charger

1.Stacker is half electric for load, unload and short-distance transportation.
2.Best quality and performance
3.reliable service

Stacker With CE certificate. One mast ligt type. It is a half electric stacker for short-distance transportation. The operation is very easy. It is reliable. There is no noise and pollution. The malfunction rate is low. It is applicable for the working place with high requirement on load.

Electric Stacker Truck Pallet Lift Stacker Battery Operated Pallet Stacker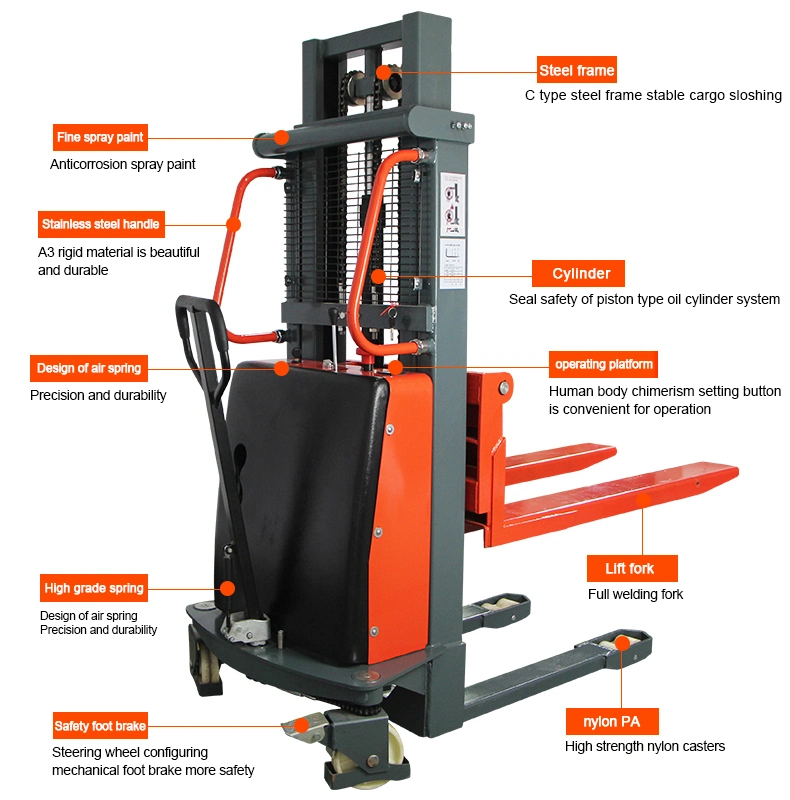 Features of Mini Forklift Batter Powerd Walkie Straddle Electric Pallet Stacker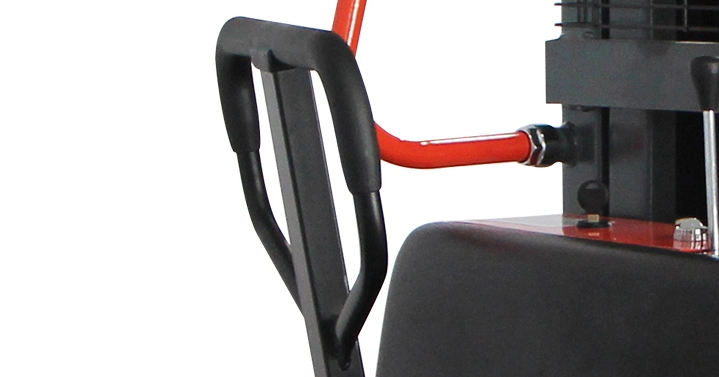 Glue handle with comfortable grip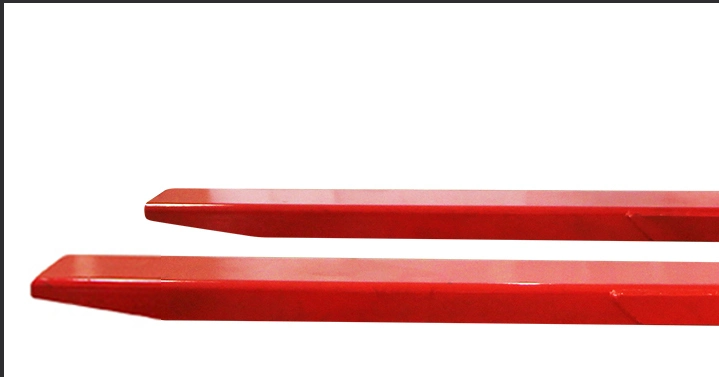 The fork plate of the cargo is made of 6mm thickness steel plate - second bending,
durable and durable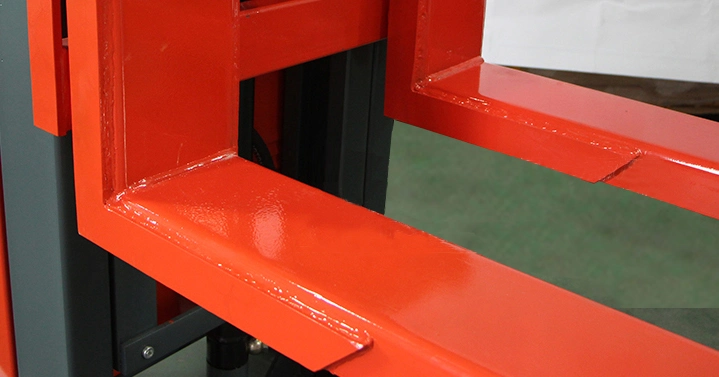 The fork root has a thickness of 10mm steel plate reinforcement,
enhance the firmness of the goods and bearing force, cargo lifting safety guarantee
Package of Mini Forklift Batter Powerd Walkie Straddle Electric Pallet Stacker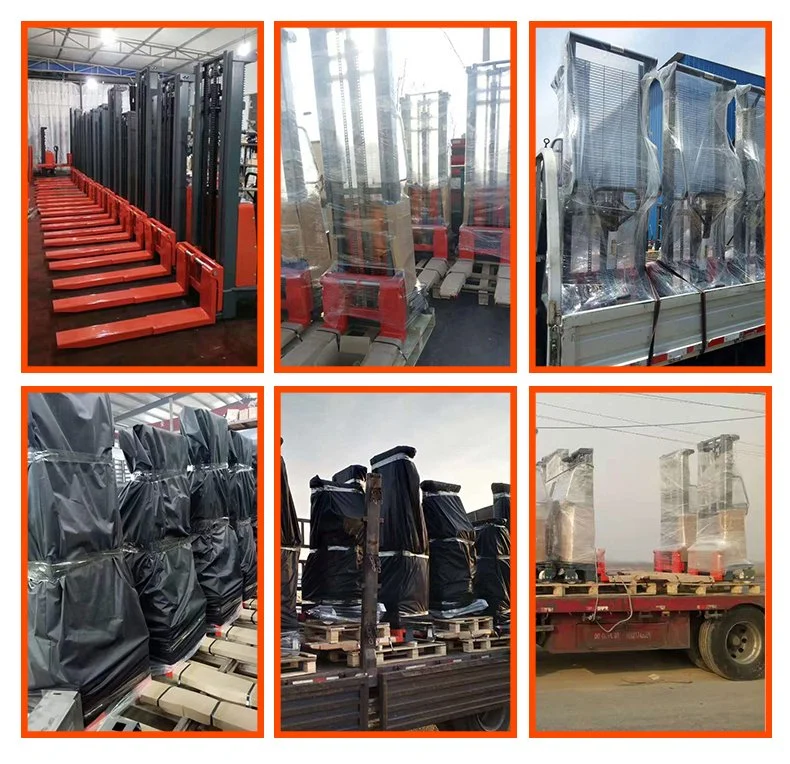 Company Information
Shanghai Yiying Crane Machinery Co., Ltd. Was established in 1992, which specializing in designing and manufacturing Manual Chain Hoist, Lever Hoist, Electric Hoists, Forklift and other lifting products.
1. Annual production in 5 million units production area 3600 square meters;
2. 4 production bases in HangZhou, Chongqing, Jiangsu and Hebei.
3. 120 production lines;
4. More than 500 employees;
5. Annual export value over 50 million RMB.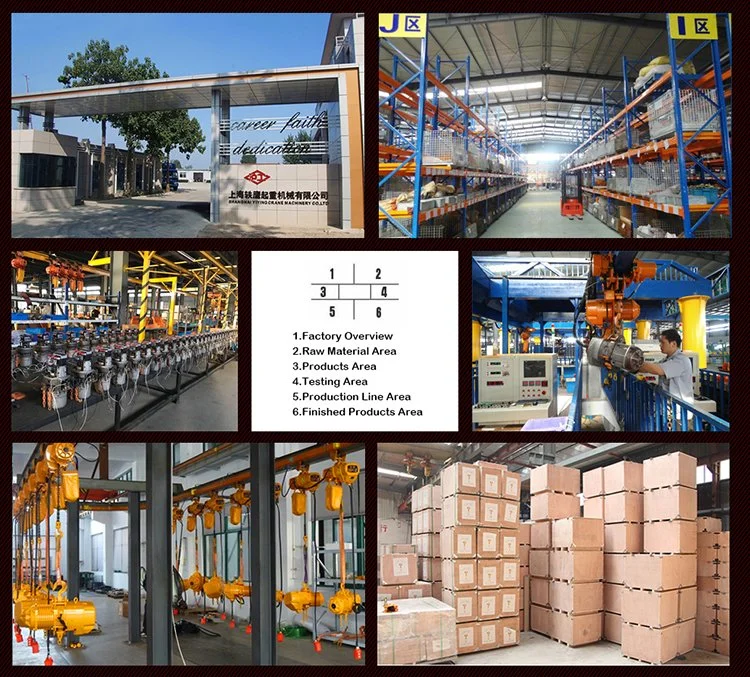 Why choose us
BRAND ADVANTAGE
1. 50 years brand history; (Trademark registration number; 1975110)
2. TOP5 lifting equipment supplier in China;
3. One of the first batch of enterprises certified by Alibaba;
4. Brand customers: CNPC, China Railway Group and so on

TECHNOLOGY ADVANTAGES
1. Focuse on the production and R&D of lifting equipment for about 30 years;
2. Professional independent research and development team, recognized by domestic and foreign customers.
3. Company was honored by the givernment as a High-Tech enterprise in 2010

Service Advantage
1. 7D*24H after-sales service,
2. More than 100 professional service staff.

The products of our company have exported to over 80 countries and regions,including EUROPE,USA,AUSTRALIA and SOUTHEAST ASIA,etc.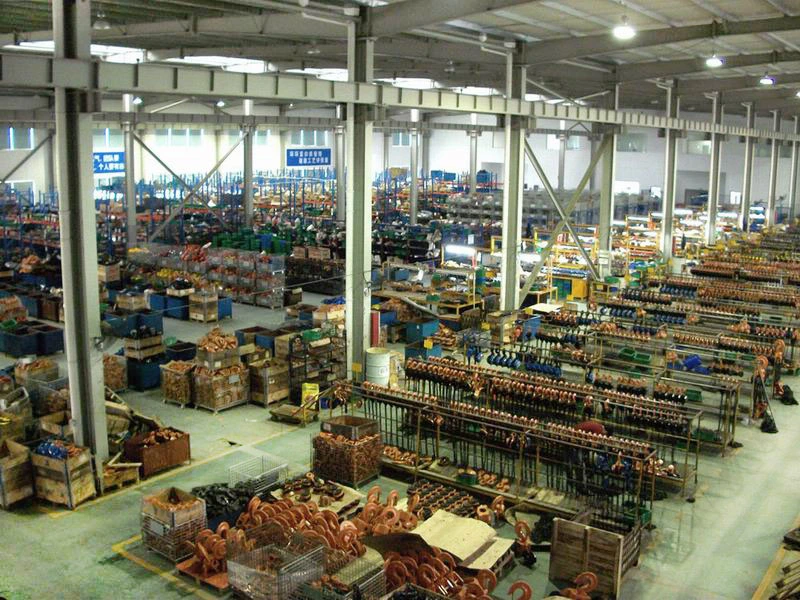 Certifications
RIGOROUS QUALITY CONTROL
1. Certificate:CE,SGS,ISO:9001,BV
2. The third-party inspection for quality testing is accepted
3. Product qualification rate more than 98%
4. In accordance with the requirements of Environmental Protection Administration,the quality and delivery can be guaranteed

Our Products
Product Range:Electric Chain Hoist/Wire Rope Hoist/Wire rope winch/Mini Type Hoist/Pallet Truck/Hydraulic jack/Explosion-proof hoist/Stainless steel hoist/Lever Hoist/Chain Hoist