2.0tons MIMA Brand Electric Counterbalance Forklift Truck with 3.0 meters Lift Height
Product details
Rated load capacity: 1.5-5T,lift height:3000-6000mm,with stable performance,comfortable operation;

Main Features:
1.Maintenance free AC driving motor
2.The low gravity design provide good stablity.
3.With low engergy cost, it can meet the common working time.
4.Three sets braking system: hand brake, foot brake, AC driving regenerative brake
5. It is comfortable with big operate space
6.Hydraulic mechanical safety protection: fast cut off valve, lowering speed valve, locked tilting valve, overloading valve
7.Electric system safety protection: limited tilting speed function at high position, undervoltage protection function, relay fuse assembly,natural cooling and fan cooling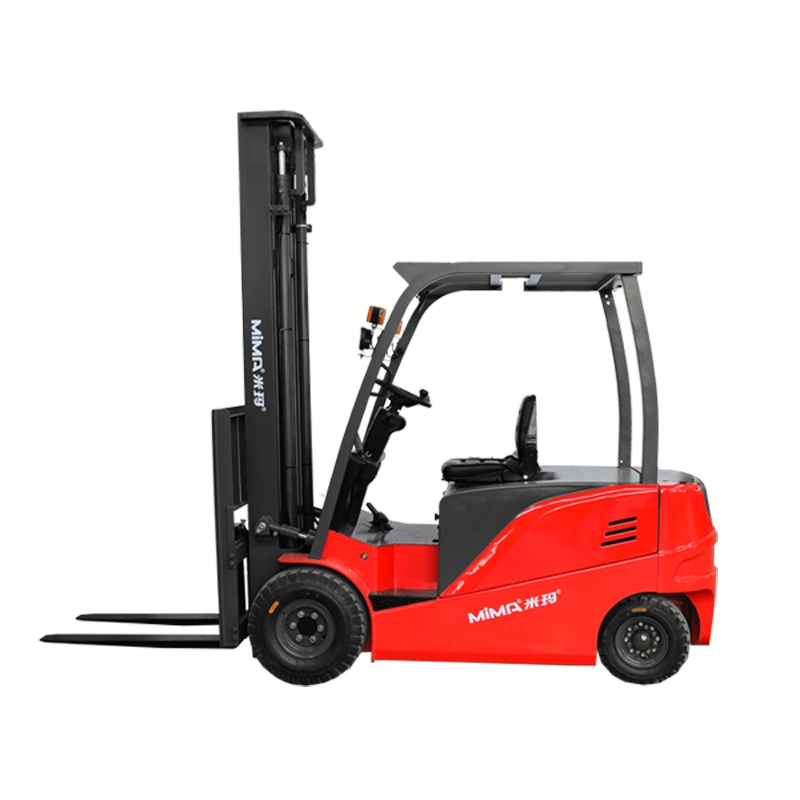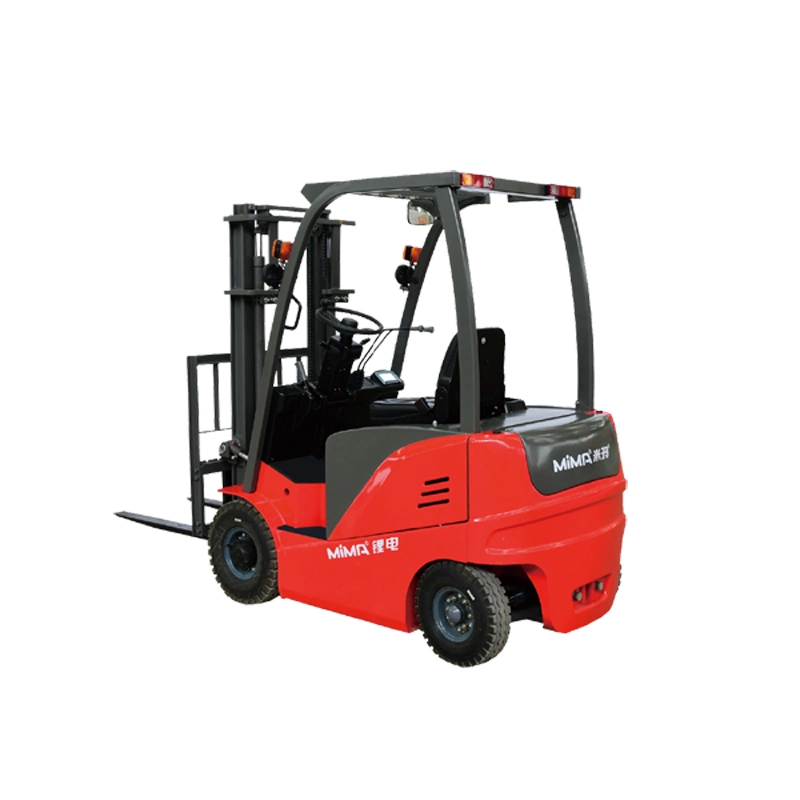 Model No.
MK15
MK20
MK25
MK30
MK35
Standard
Power type
Battery
Battery
Battery
Battery
Battery
Operate type
Seated
Seated
Seated
Seated
Seated
Rated capacity
Q(kg)
1500
2000
2500
3000
3500
Load center
C(mm)
500
500
500
500
500
Wheel
Wheel type
Pneumatic tire
Solid tire
Loading wheel
mm
5.00-8
18×7-8
18×7-8
18×7-8
18×7-8
Driving wheel
mm
6.00-9
21×8-9
21×8-9
23×9-10
23×10-12
Wheel read, drive
mm
910
950
960
970
1080
Wheel read, load
mm
930
960
960
960
990
Number of wheels. -front/rear (X=Drive wheel)
2X / 2
2X / 2
2X / 2
2X / 2
2X / 2
Dimension
Mast tilting
α/β(º)
6/10
6/10
6/10
6/10
6/10
Lift height
h1(mm)
3000
3000
3000
3000
3000
Free lift height
h2(mm)
135
140
145
145
150
Mast closed height
h3(mm)
1995
1995
1995
2110
2100
Mast extended height
h4(mm)
4030
4030
4030
4256
4256
Overhead guard height
h6(mm)
2100
2100
2100
2130
2130
Mast ground clearance
h8(mm)
85
85
85
90
90
Overall length
11(mm)
3205
3410
3410
3620
3770
Length to fork face
12(mm)
2135
2340
2340
2550
2700
Wheelbase
y(mm)
1380
1505
1700
1700
1800
Front overhang
x(mm)
380
420
425
433
484
Overall width
b1/b2(mm)
1110
1160
1160
1200
1330
Fork dimension
mm
1070*100*35
1070*100*40
1070*100*45
1070*125*45
1070*125*50
Fork outside width
b5(mm)
222-1000
222-1000
222-1000
250-1050
250-1050
Trurning radius
Wa(mm)
2000
2100
2100
2300
2450
Function
Driving speed, load/unload
km/h
10/12
10/12
10/12
10/12
10/12
Max. gradeability,load/unload
%
14/15
14/15
14/15
14/15
14/15
Driving motor (S2-60min)
kw
AC6.8
AC6.8
AC6.8
AC9.1
AC14
Lift motor type
DC
DC
DC
DC
DC
Lift motor (S3- 15%)
kw
8.2
8.6
8.6
10
10
Battery voltage/capacity
V/AH
48/400
48/490
48/560
48/630
80/400
Weight
Battery weight
kg
645
750
885
980
1070
Service weight
kg
2990
3380
3600
4370
4870
Steering
Steering type
Full hydraulic
Parking brake model
Hydraulic power
Parking operation type
Pedal
Why choose us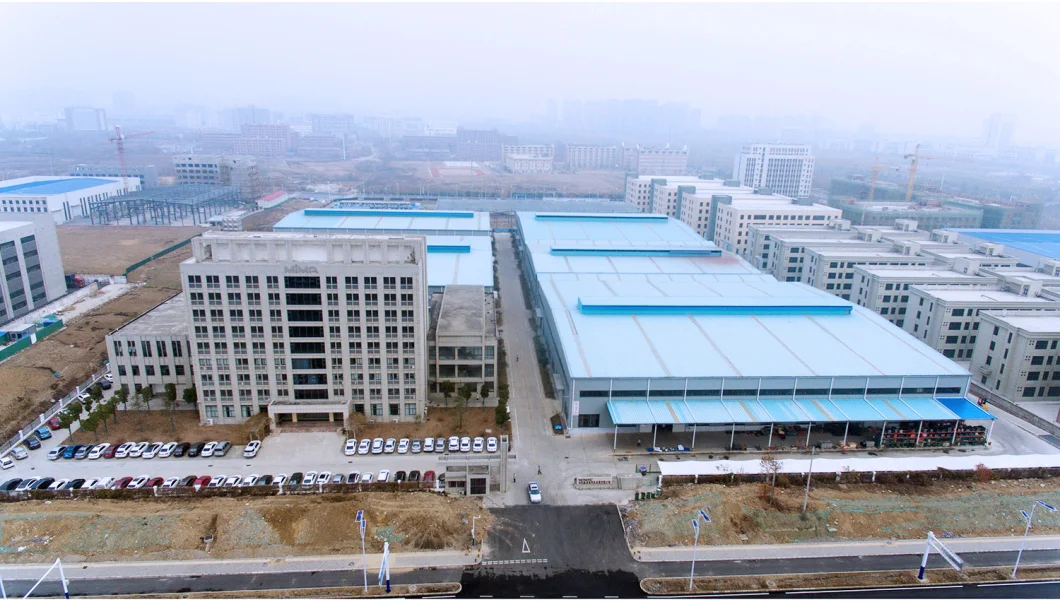 BANYITONG SCIENCE AND TECHNOLOGY DEVELOPING CO., LTD.
Founded in 1994, BANYITONG SCIENCE & TECHNOLOGY DEVELOPING CO.,LTD is located in Hefei, Eastern of China. As the leading manufacturer of Chinese electric forklift and material handling equipment, we are specialized in designing and developing with all-around logistics handling solutions. We have passed not only ISO9001:2008, ISO14001:2004 and CE certifications, but also got the People's Republic of China Special Equipment Production License and the honor of "Innovative Enterprise".
Referring to 12 series and more than 50 kinds of products, MiMA can offer you with electric forklift, electric reach truck, pallet stacker, pallet truck, order picker, tow tractor, narrow aisle forklift, special forklift, AGV and other customized equipments, which can provide customers with logistics handling solutions from 500kg to 100,000kg. Due to serialization and standardization, all MiMA products are widely used in medicine, food, chemical, household electrical appliances, wool cotton textile, tobacco, electronics, machinery, furniture and many other industries.
Owing to 100 national service networks and dozens of foreign dealers, we promise customers with competitive prices and perfect after-sales service. We are looking forward to better cooperation all over the world.
Certificates and qualifications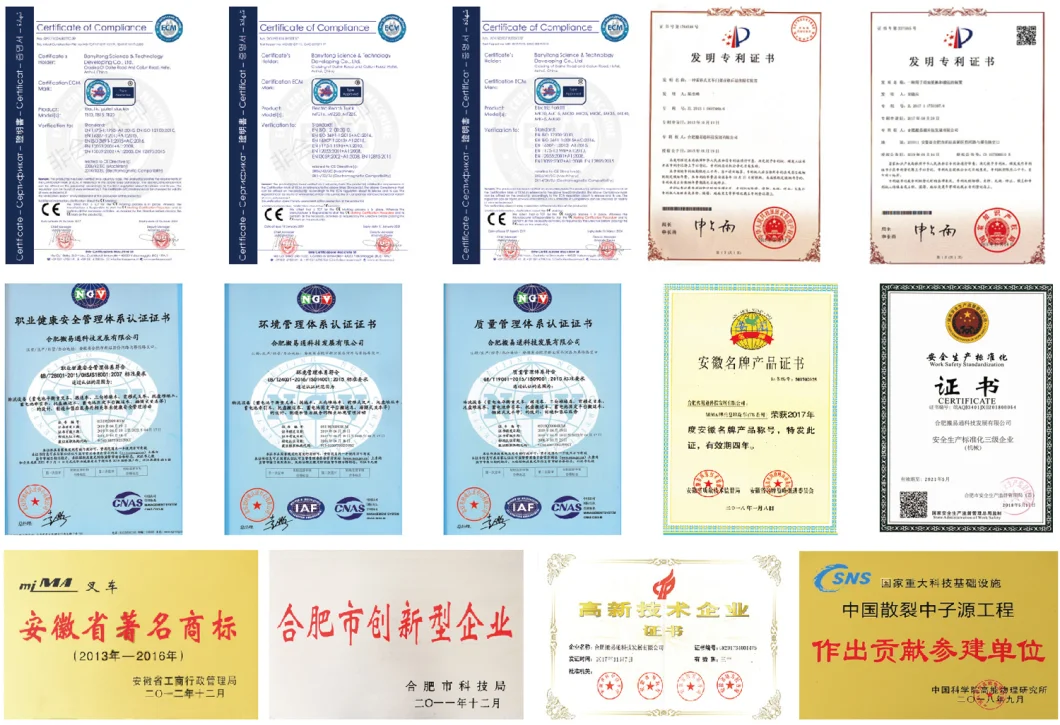 Welding workshop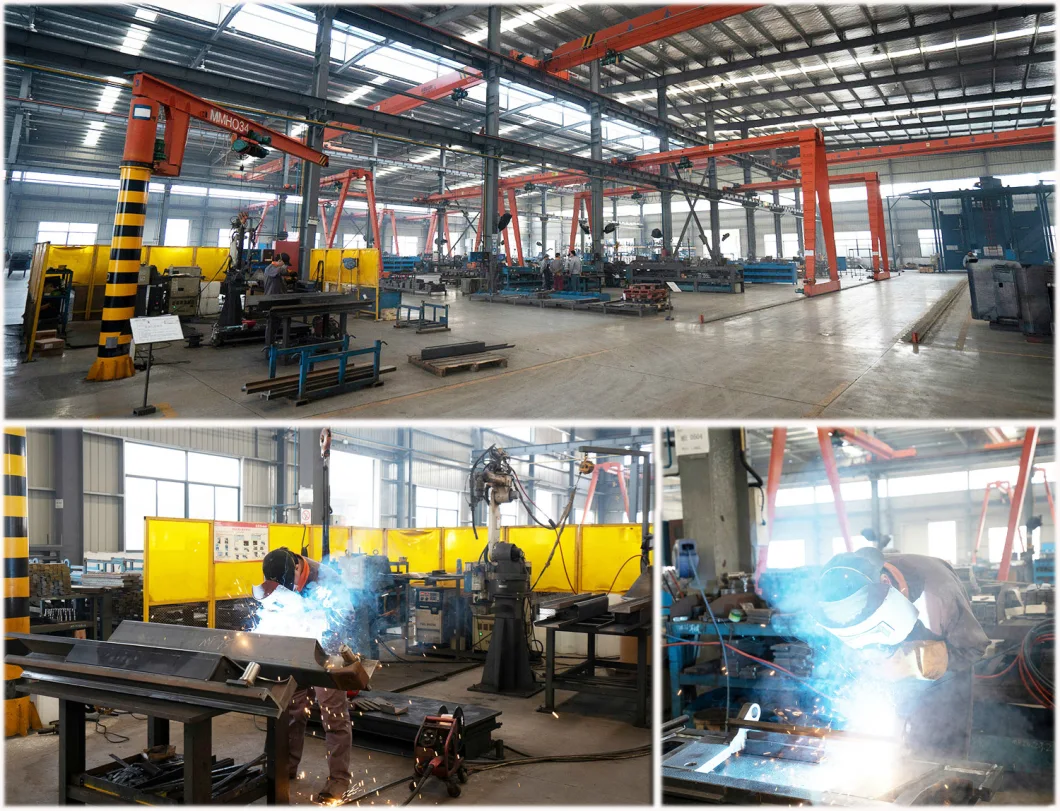 Metal processing workshop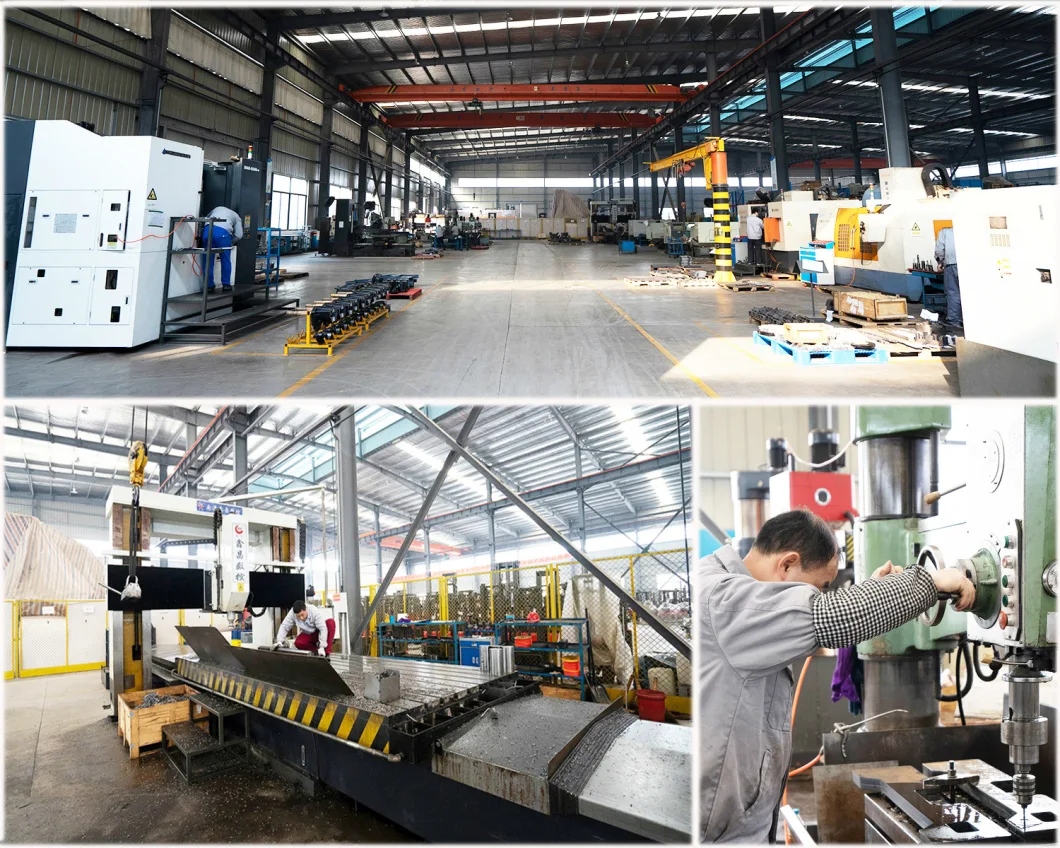 Painting workshop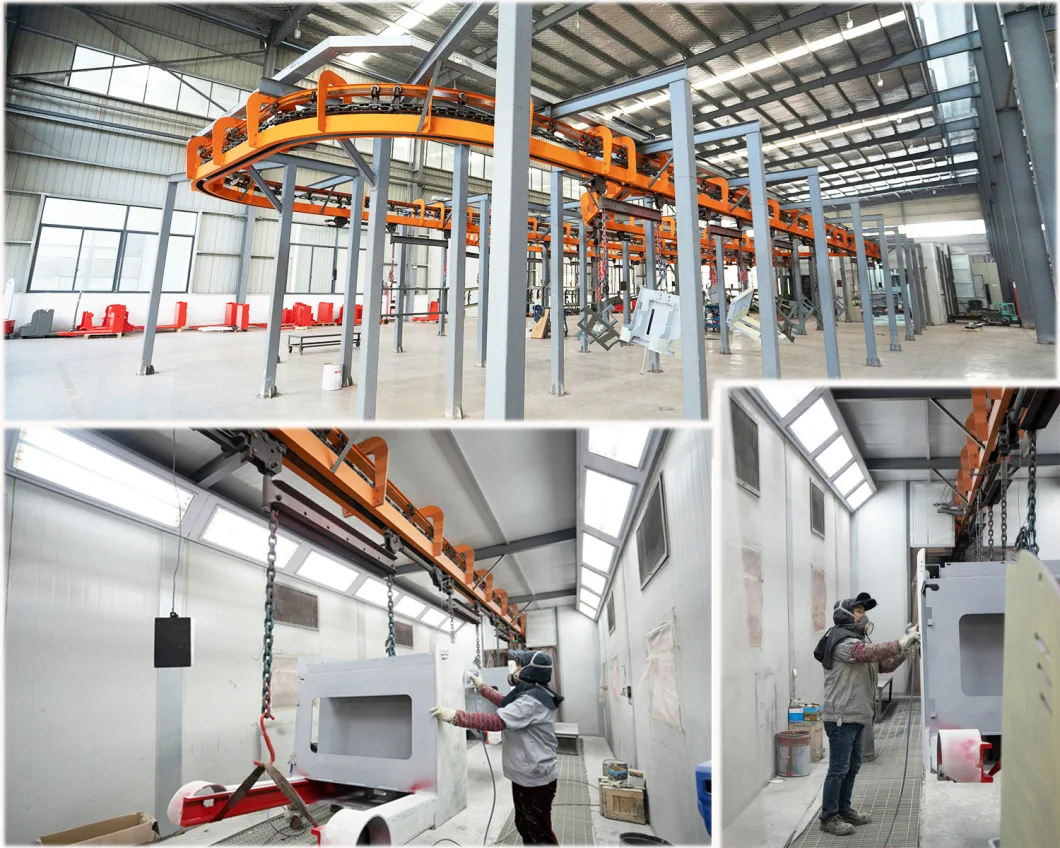 Assembly workshop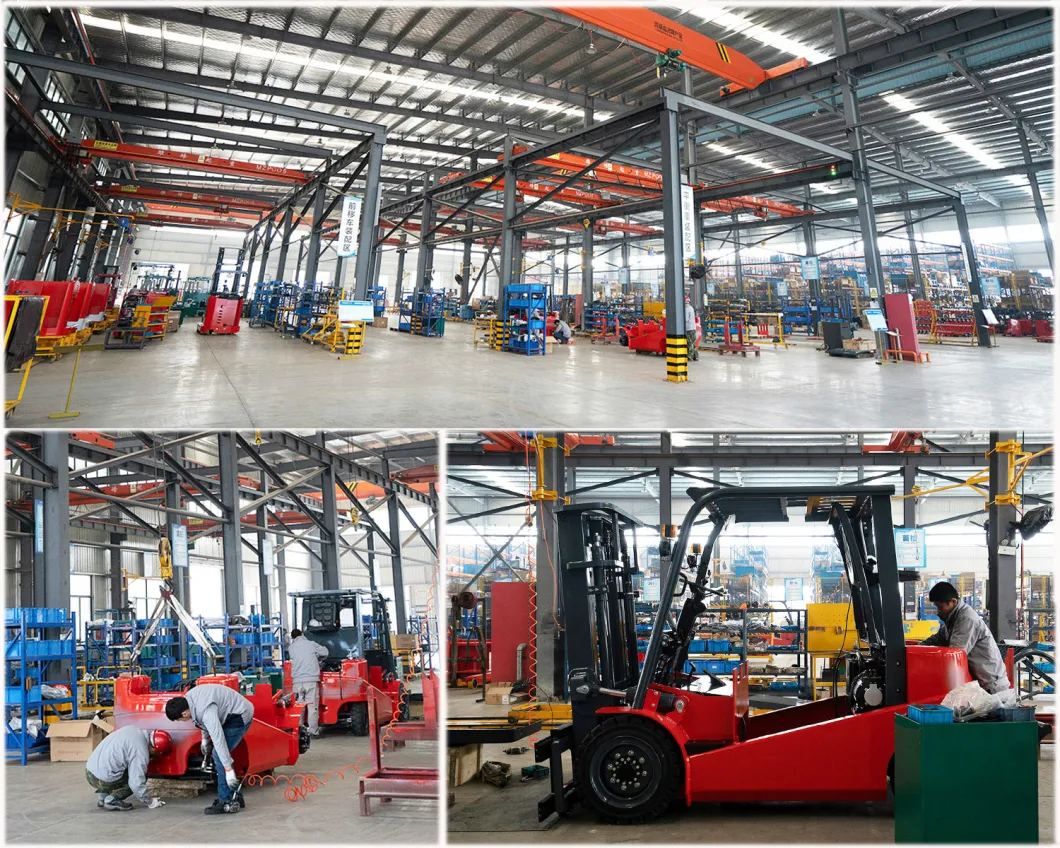 Warehouse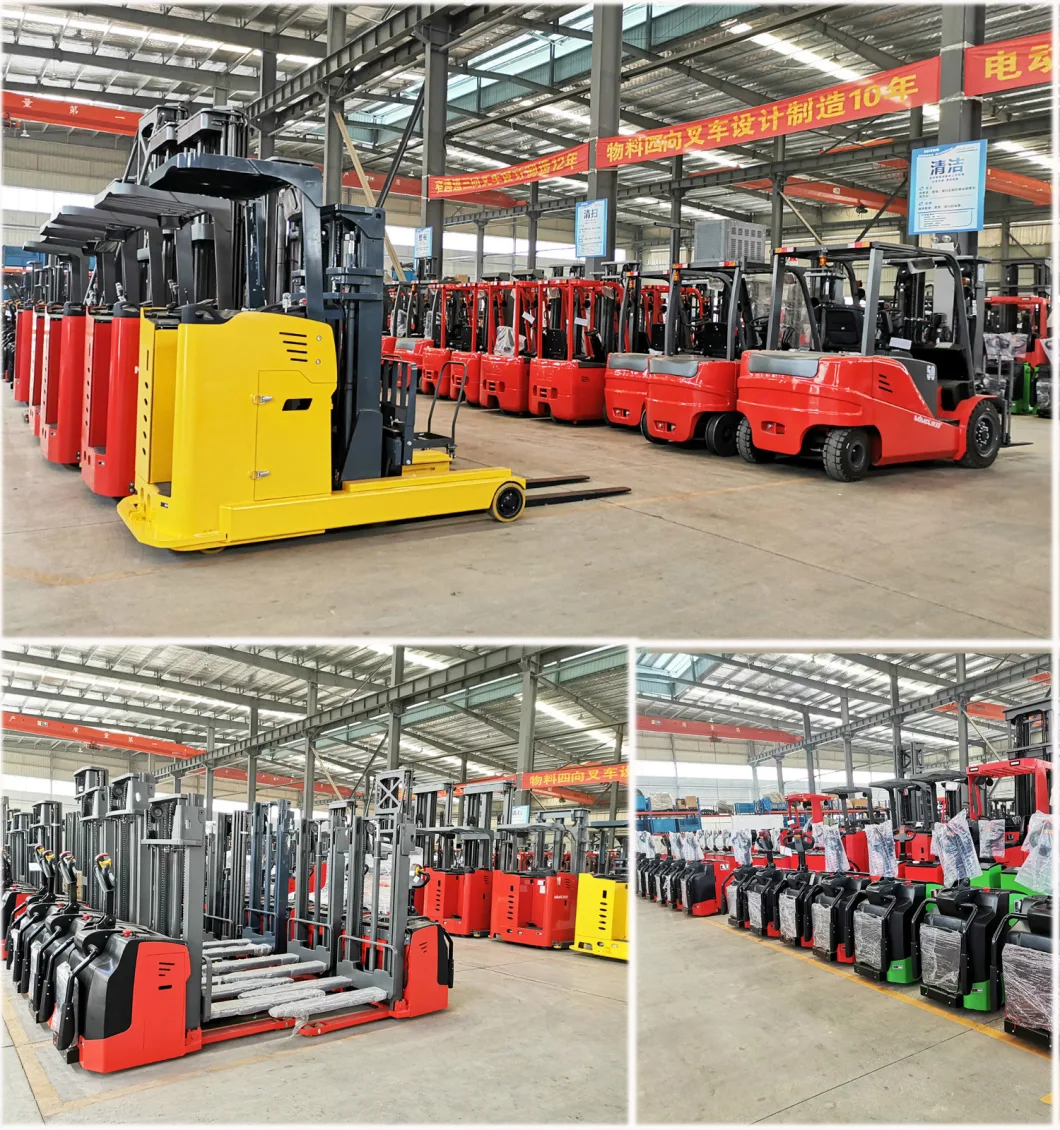 Many of our models are in stock, for more details please feel free to contact us.
Exhibition

FAQ1.Are you factory or trading company?
We are the factory which have been manufacture electric forklift for more than 20 years.
2.What is the delivery time?
Generally it is can delivery immediately if the goods are in stock. Or it is 15-30 days if the goods are out of stock.
3.What is the Payment?
TT(bank transfer), LC at sight or Alibaba , all will be accepted.
4.Is OEM & ODM available?
1). We can do the product according your design
2). We can provide customized solutions according your requirments.
5.Can you provide training for the customer?
Yeah. We can provide training for our customer.
6.What certification do you have?
Our company has passed ISO 9001:2008 and all of the forklift have CE certification.
7.How can I get the best price?
Price is the most concerning problem of every customer,if you want to know the price.We need to know your detailed requirements.