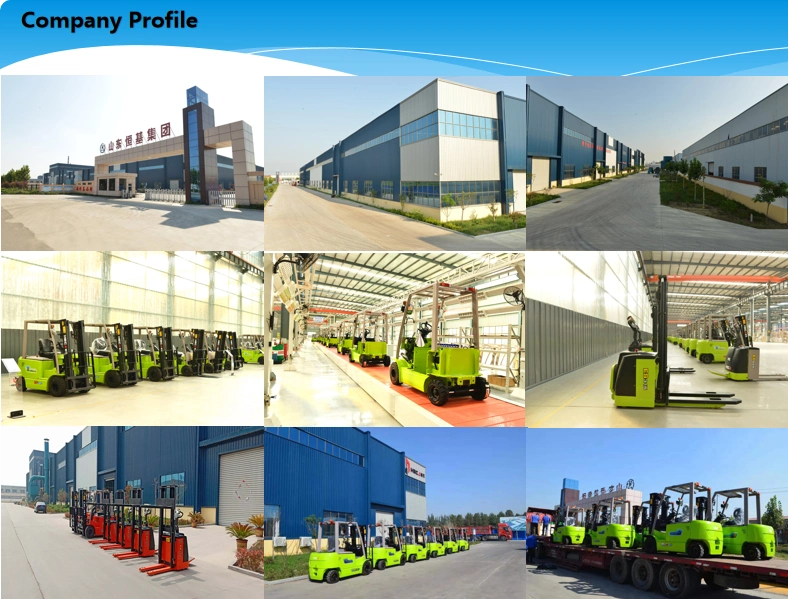 Shandong Henderson Group Co., Ltd. is located in Yuncheng County, Heze City. The group vigorously introduces high-level talents and advanced equipment.After years of development, Henderson Group currently has 5.6 billion yuan in fixed assets, 386 scientific researchers, 578 mu of factory land, and 36 patents. The products are sold all over the world, and have made outstanding contributions to the development of the country and society. In 2018, it was rated as a leading enterprise of high-end equipment manufacturing in Shandong Province.

In response to the national call for energy conservation and emission reduction, Henderson Group established the Forklift Division in September 2015. Since then, the Henderson Electric Forklift has officially begun the development, production and sales. At present, Hengcha has a complete product series and complete specifications. With excellent quality, comfortable operation, and perfect after-sales service, it has won unanimous praise from customers at home and abroad.


After years of development, we have formed a comprehensive product system that can meet the various requirements of customers.

Three-point counterbalanced single-drive all-electric forklift
Double-drive battery balance weight all-electric forklift
Fully electric pallet stacker
Fully electric pallet truck
Economical stacker
Forward-moving all-electric stacker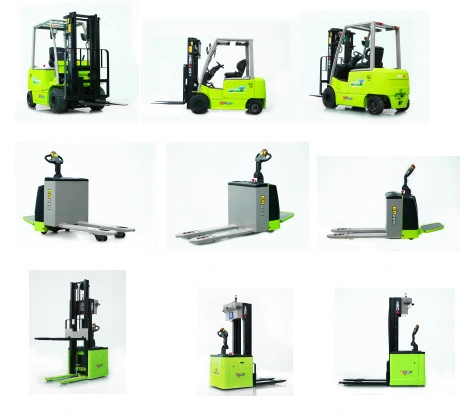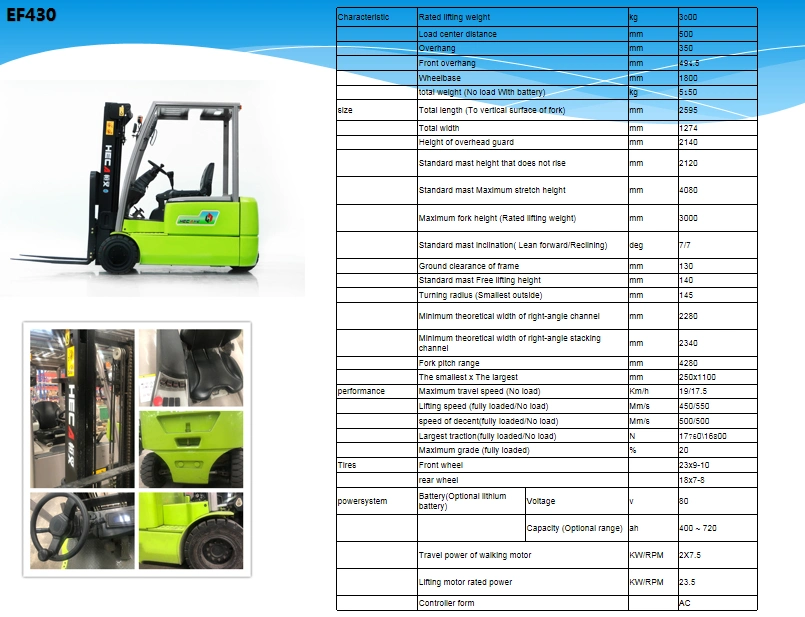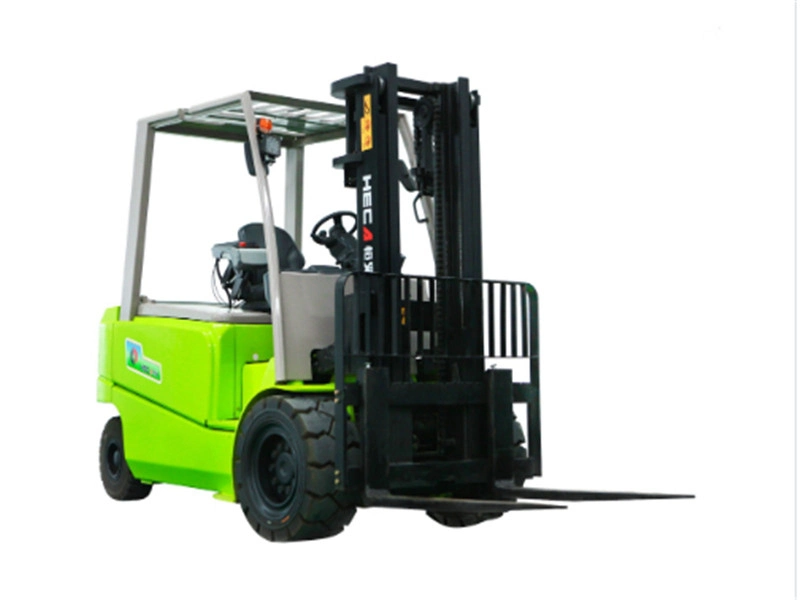 Standard configuration:

load 3000kg,
equipped with two-stage 3m mast,
standard 1070mm fork,
imported motor,
imported electronic control,
imported hydraulic parts,
equipped with 450Ah power battery,
intelligent automatic charger,
four-wheel pneumatic tire,
turning deceleration,
lifting adjustment Speed,
high-end safety seats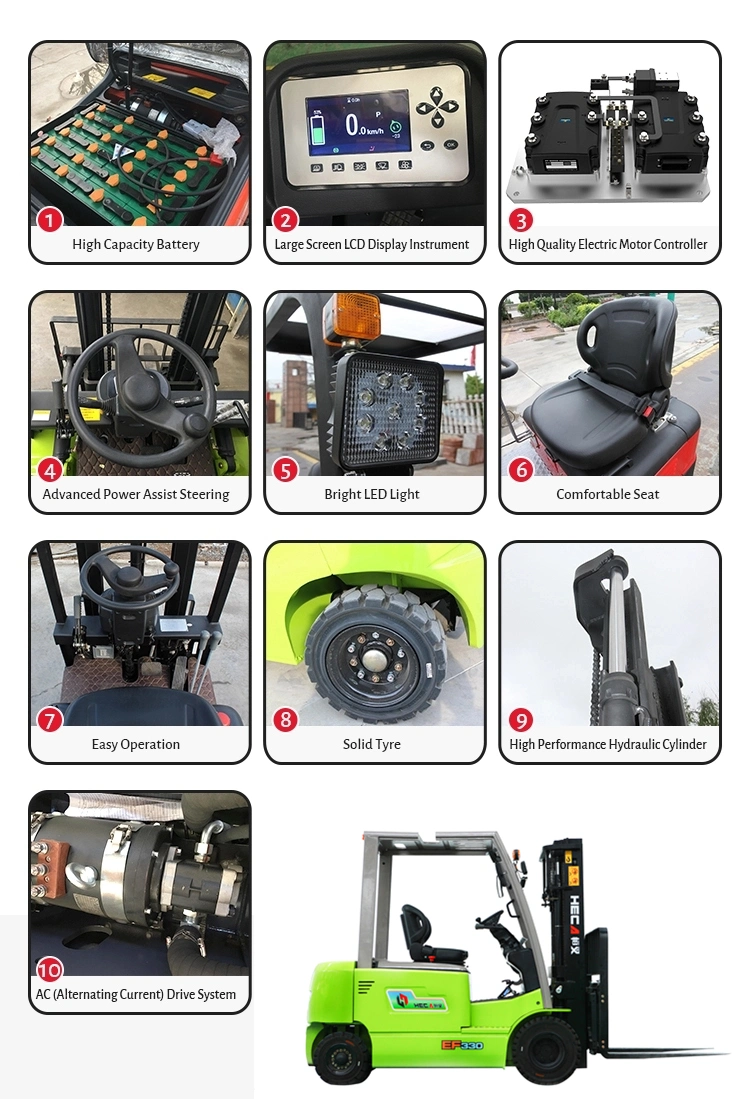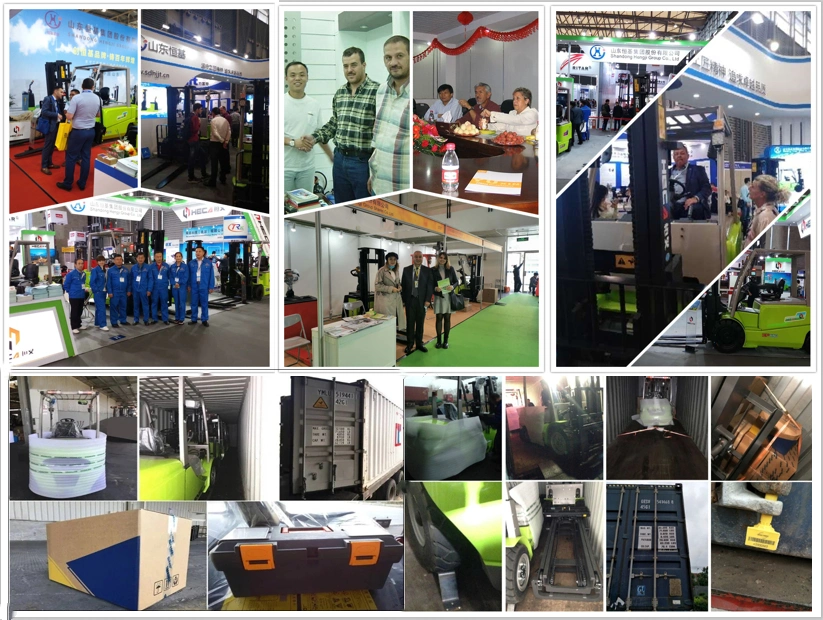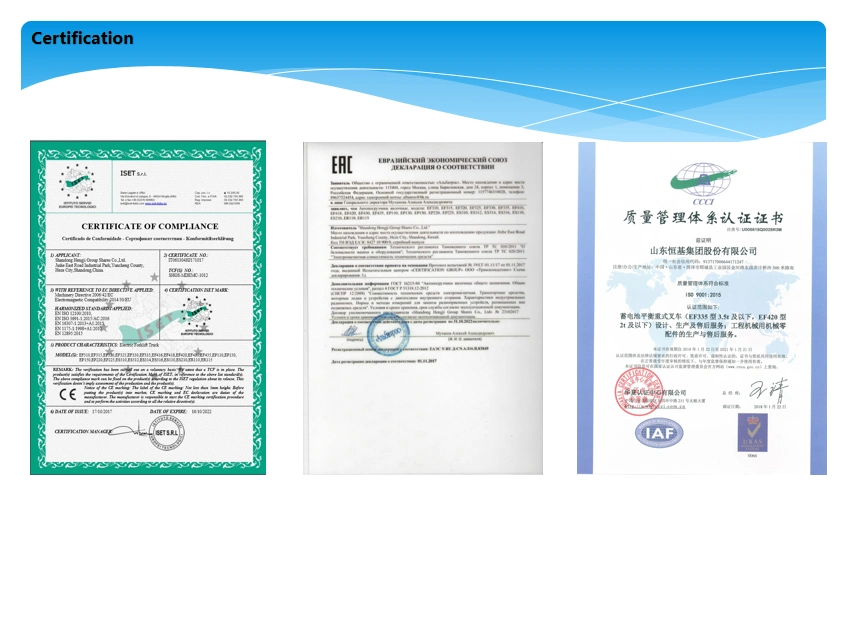 We have obtained the EU CE certification, the international
ISO quality management system certification, and the Russian
customs EAC certification. According to customer requirements, we are conducting authoritative certifications in other countries andregions, thus creating favorable conditions for opening up a green channel for foreign trade exports
.