MIMA 1.0T 3-Wheel Mini Electric Counterbalance Forklift Truck

Product details

1.With turning speed limited and height lift speed limited function.
2.With maximum lift height speed limitation, when it arrive at the maximum height,
the power cut down
3.Three sets of breaking ( regenerative braking, foot braking, electromagnetic braking).
4. With USB charger port
5.Mast buffering technology.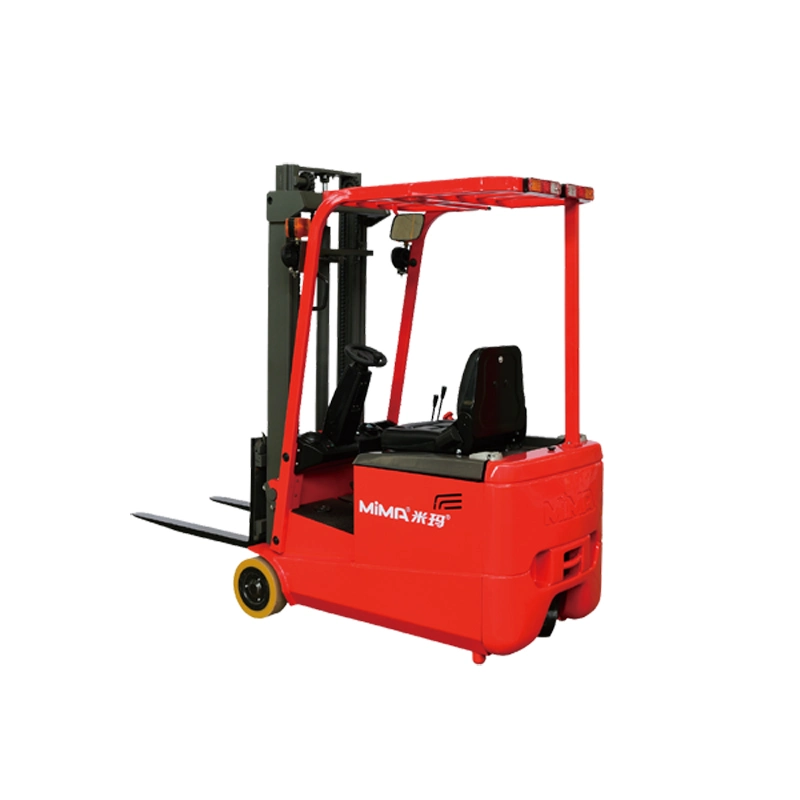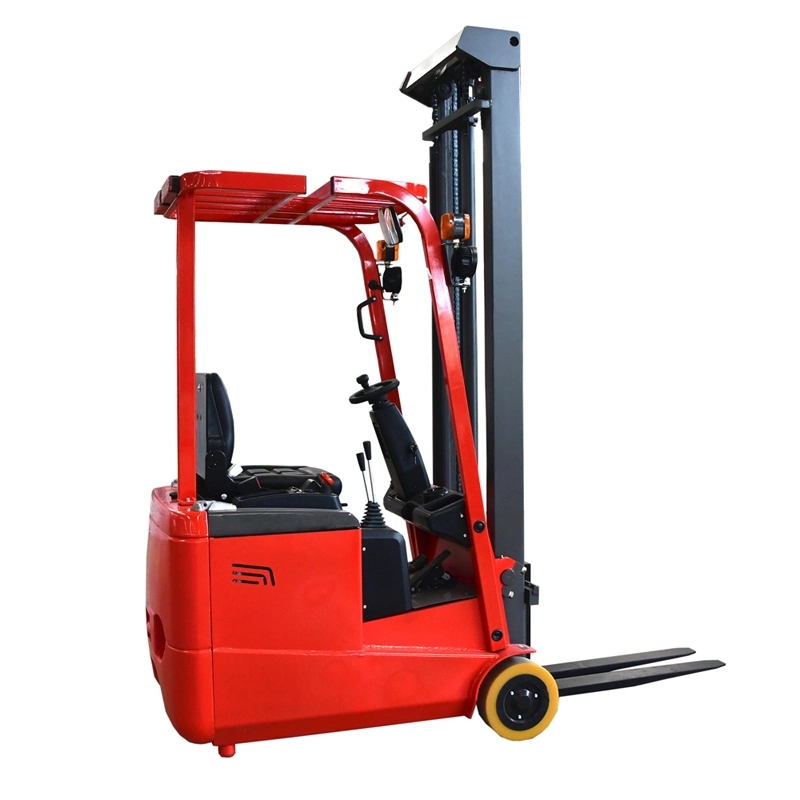 Description
Model No.
TKA10
TKA15
Standard
Power type
Battery
Battery
Operate type
Seated
Seated
Rated capacity
Q(kg)
1000
1500
Load center
C(mm)
500
500
Wheel
Wheel type-front/rear
Solid rubber / Polyurethane
Front wheel
φ285×100
φ305×140
Rear wheel
φ230×110
φ280×135
Number of weels -front/rear (X=Drive wheel)
2 / 1X
2 / 1X
Dimension
Tilt of fork forward/backward
α/β(º)
2 / 4
2 / 4
Lifting height
h1(mm)
3000
3000
Height--free Lift
h2(mm)
/
/
Mast closed height
h3(mm)
1995
2065
Mast extended height
h4(mm)
3530
3560
Overhead guard height
h6(mm)
1965
1965
Seat height
h7(mm)
930
930
Mast min. ground clearance
h8(mm)
90
80
Min. ground clearance-vehicle body
h9(mm)
90
90
Overall Length
11(mm)
2330
2415
Length-to Fork Face
12(mm)
1410
1495
Wheelbase
y(mm)
975-990
996-1018
Front overhang
x(mm)
168
175
Overall width
b1/b2(mm)
912
1010
Fork dimensions
mm
920*100*35
920*100*35
Fork outside width
b5(mm)
220-620
220-680
Aisle width for pallet 1000*1200
Ast(mm)
2760
2845
Aisle with for pallet 800*1000
Ast(mm)
2870
2960
Trurning radius
Wa(mm)
1255
1325
Function
Driving speed -load/unload
km/h
6/7
6/7
Lifting speed -load/unload
mm/s
150/190
125/260
Lowering speed -load/unload
mm/s
200/130
200/210
Max. gradeability -load/unload
%
8/10
8/10
Powerr
Driving motor type
AC
AC
Driving motor (S2 60)
kw
1.5
2.3
Lifting motor type
DC
DC
Lift motor (S3 15%)
kw
2
3.5
Battery V/AH
V/AH
24/300
24/480
Weight
Battery
kg
277
376
Service Weight
kg
1700
2250
Axle capacity with full load,drive side/load side
kg
335/2365
Axle capacity with no load,drive side/load side
kg
1045/655
1450/800
Steering
Steering type
EPS
Brake type
Hydraulic + Electromagnetic
Why choose us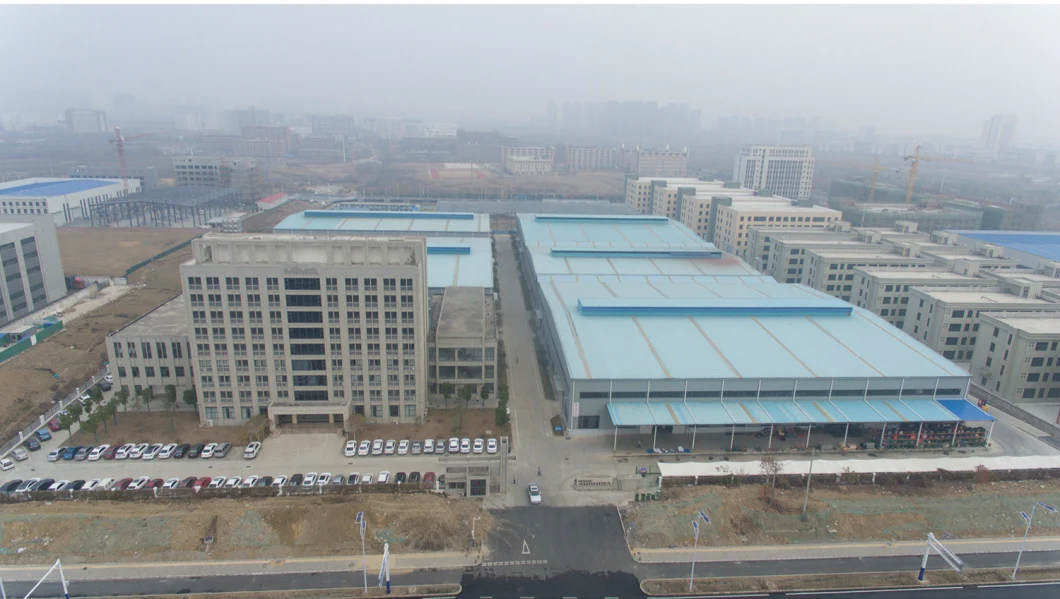 BANYITONG SCIENCE & TECHNOLOGY DEVELOPING CO., LTD.
Founded in 1994, BANYITONG SCIENCE & TECHNOLOGY DEVELOPING CO.,LTD is located in Hefei, Eastern of China. As the leading manufacturer of Chinese electric forklift and material handling equipment, we are specialized in designing and developing with all-around logistics handling solutions. We have passed not only ISO9001:2008, ISO14001:2004 and CE certifications, but also got the People's Republic of China Special Equipment Production License and the honor of "Innovative Enterprise".
Referring to 12 series and more than 50 kinds of products, MiMA can offer you with electric forklift, electric reach truck, pallet stacker, pallet truck, order picker, tow tractor, narrow aisle forklift, special forklift, AGV and other customized equipments, which can provide customers with logistics handling solutions from 500kg to 100,000kg. Due to serialization and standardization, all MiMA products are widely used in medicine, food, chemical, household electrical appliances, wool cotton textile, tobacco, electronics, machinery, furniture and many other industries.
Owing to 100 national service networks and dozens of foreign dealers, we promise customers with competitive prices and perfect after-sales service. We are looking forward to better cooperation all over the world.

Our workshop and warehouse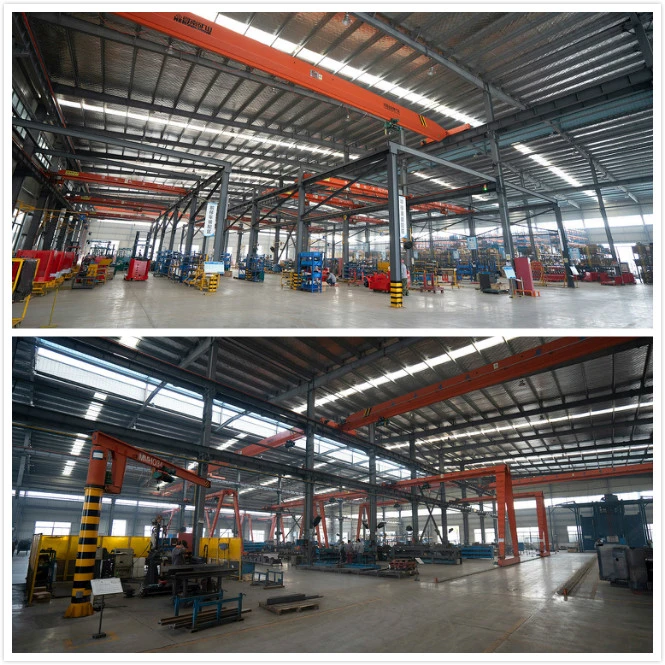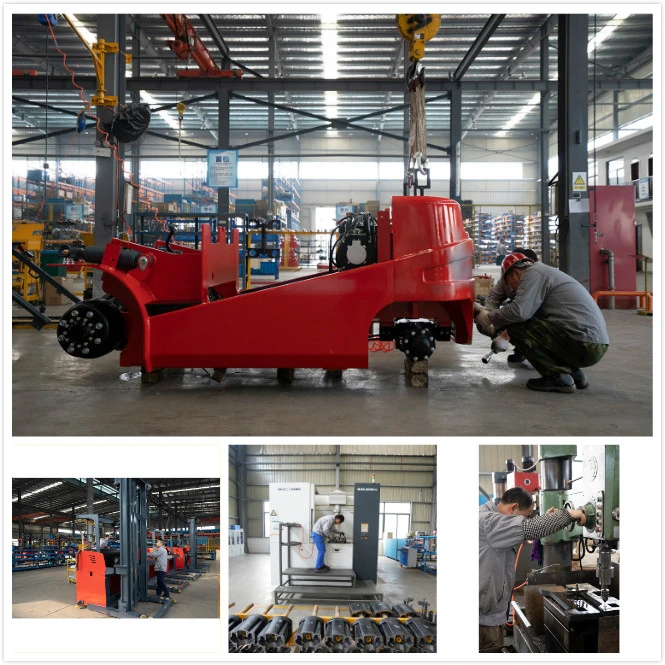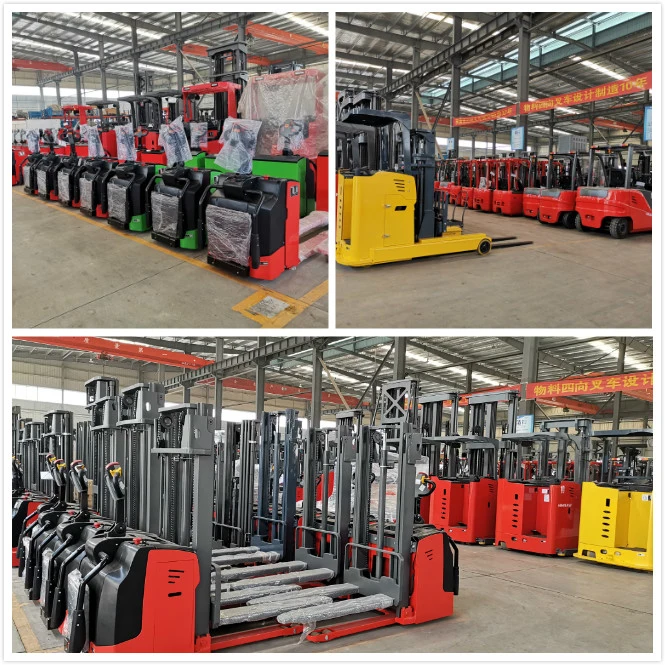 Many of our models are in stock, for more details please feel free to contact us.
Exhibition