Products description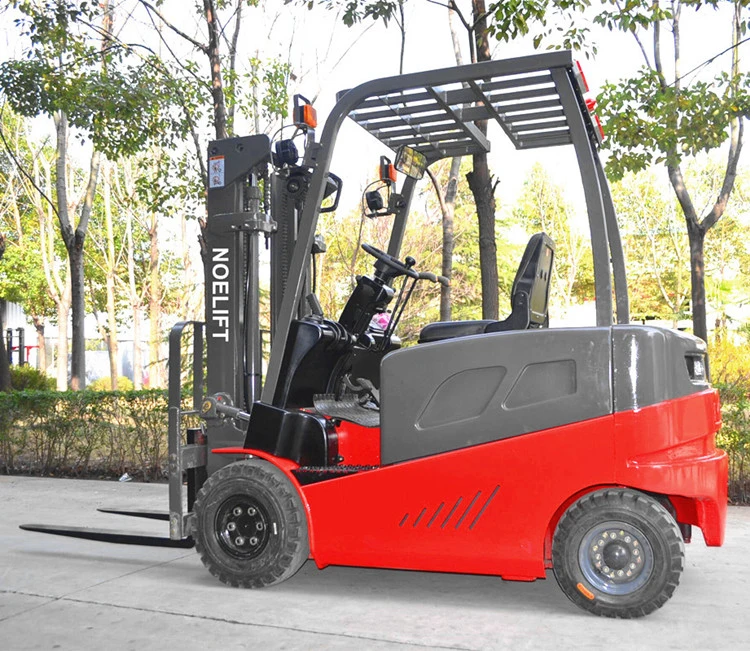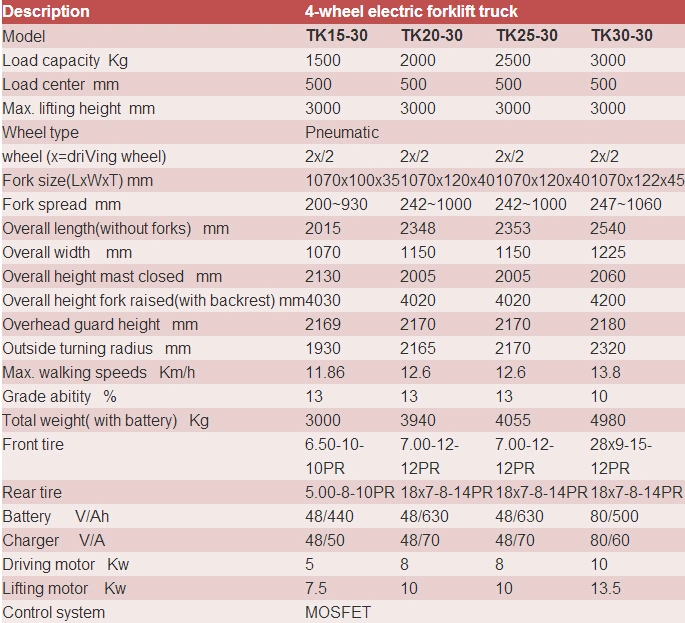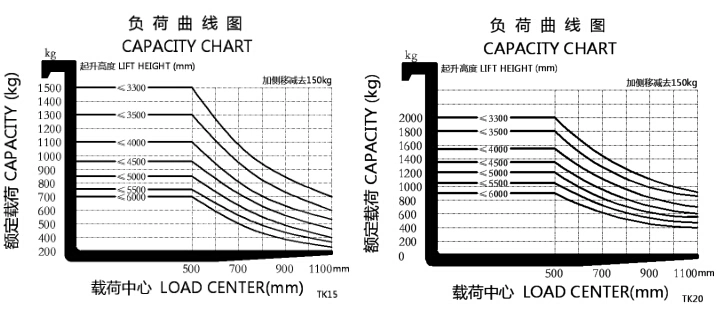 1. The advanced Curtis controller is more stable and safer.
2. The maintenance-free AC drive system enables the vehicle to respond more quickly and accurately, and a full AC system is optional.
3. The wide view door frame design improves the work efficiency.
4. The layout of the whole vehicle is more reasonable, with low center of gravity, small size and low weight.
Rated load capacity: 1500-3000kg, lift height: 3000-6000mm, stable performance, comfortable operation, the advantages are as follows:
1. Initiative shocking proof system, to make sure the forklift more safe and stability;
2. Strenghen mast with high safety factor;
3. Durability: all electric connector with water-proof design;
4. The advanced safe system for mast pipeline, to aviod the out of control for mast when hydraulic system have fault, to ensure the good safe;
5. To use MOSFET controller, it's can provide the smooth and cyclic regenerative braking, to extend the working life of motor and battery;
Certifications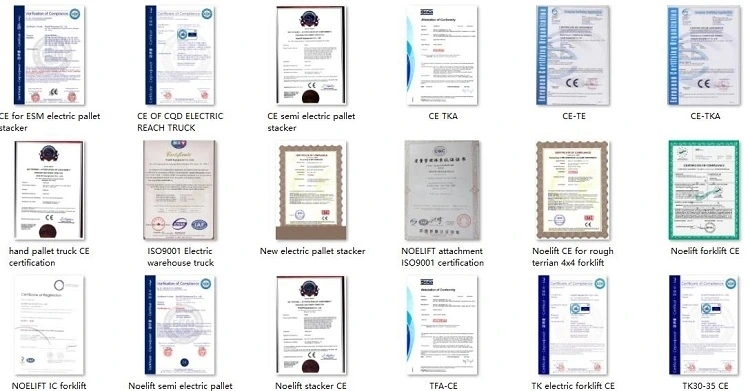 Detailed Images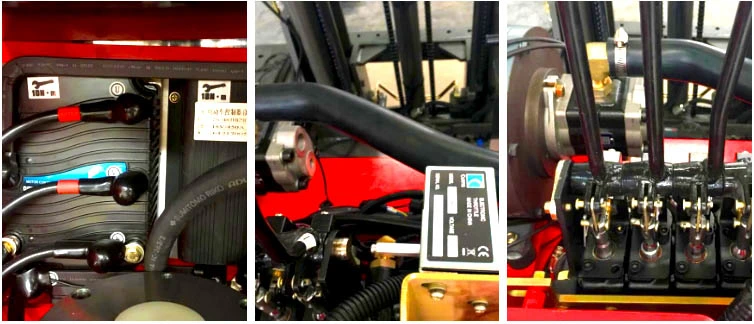 Our service
NOELIFT service cover the whole life of the machine you purchase.When you first inquire our machine,we provide the full data and information to make sure this is the best choice for you.When the machine deliver to you,we will have professional maintenance advice and service manual to help you keep the machine under very good operation condition.Even if the machine have problem,we have a full time service system to make sure no deplay happen and minimize the downtime and maximize the machine efficiency.
Related Products



Contact
NOE WANG


Our factory