2.5t 4 wheel diesel counterbalance forklift machines truck with yanmar 4tne92
Features:
1. Accept
SKD separate knock-known.
2. Standard with integral side shift and fork positioner.
3. Standard with hydraulic foot brake.
4. Standard with Germany Thyssen Krupp mast channel steel.
5. Standard with Integral cast bridge
6. Standard with Japan Shimadzu hydraulic pump.
7. Standard with Janpanese engine Yanmar 4TNE92/4TNE98.
8. Right-mounted control lever.
9. Larger cooling water tank.
Pictures: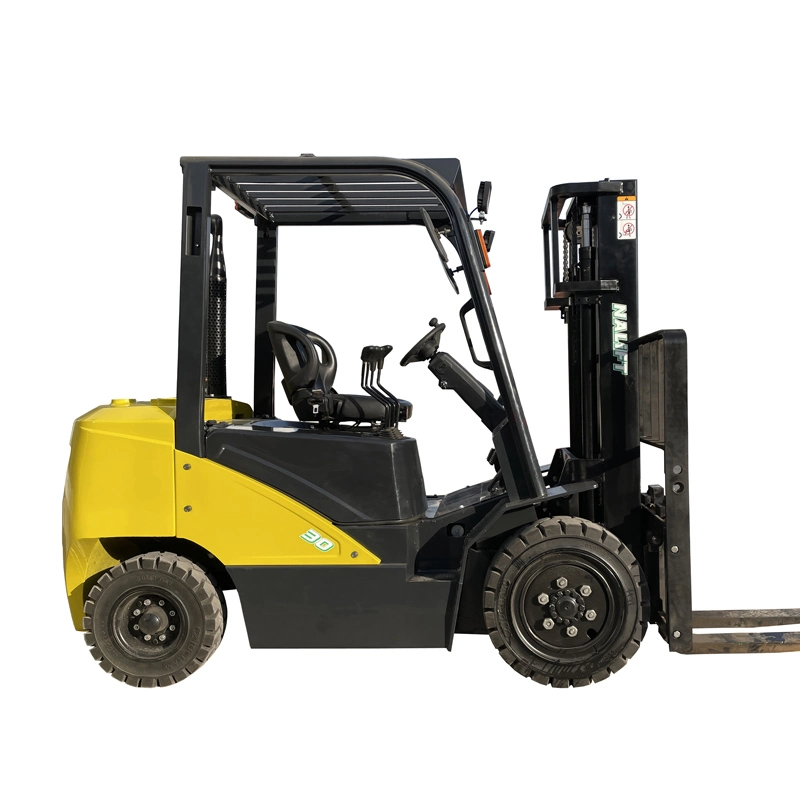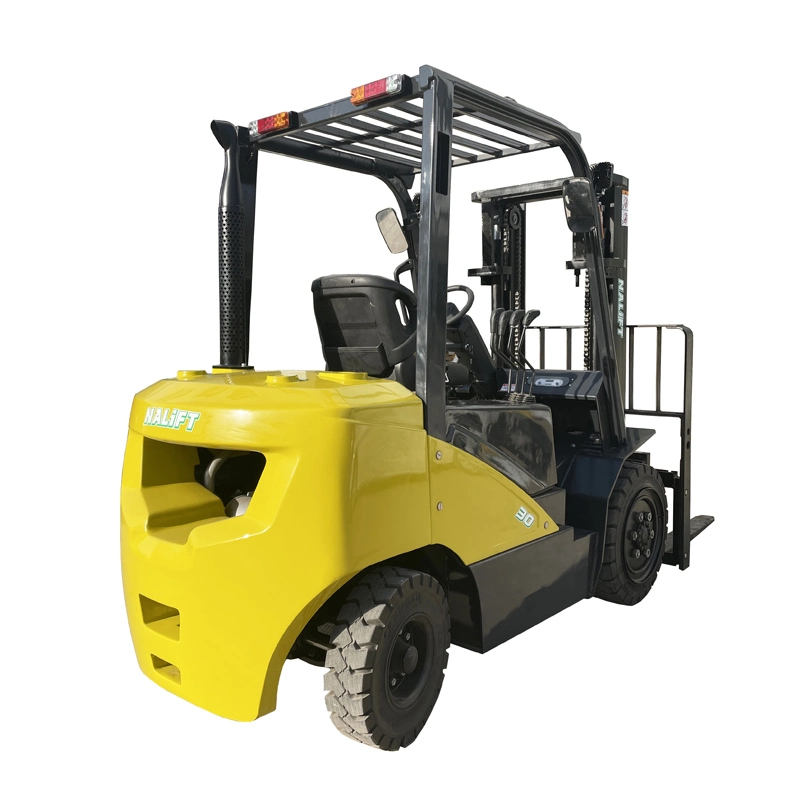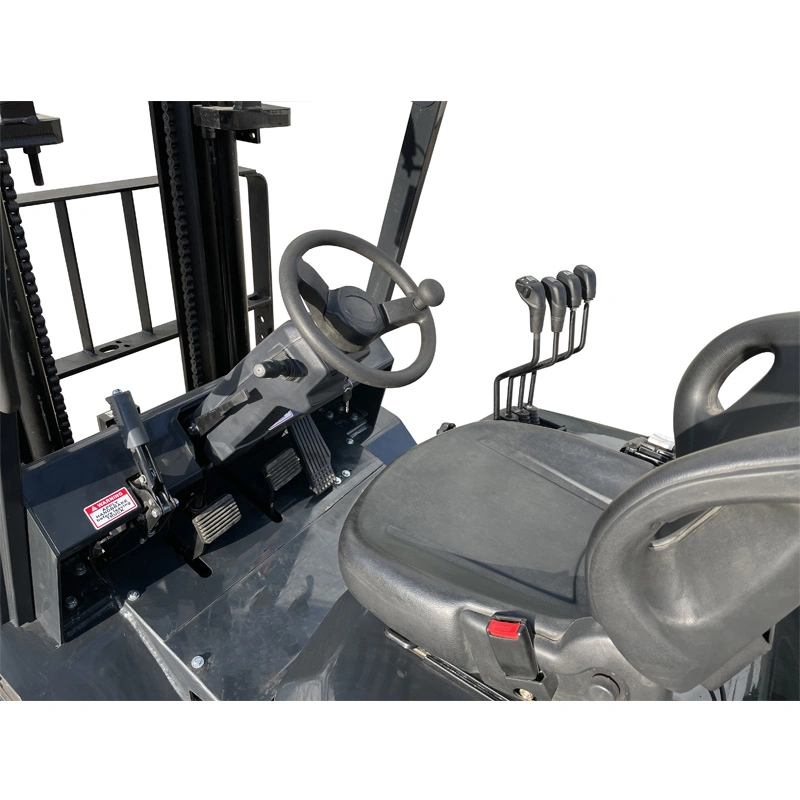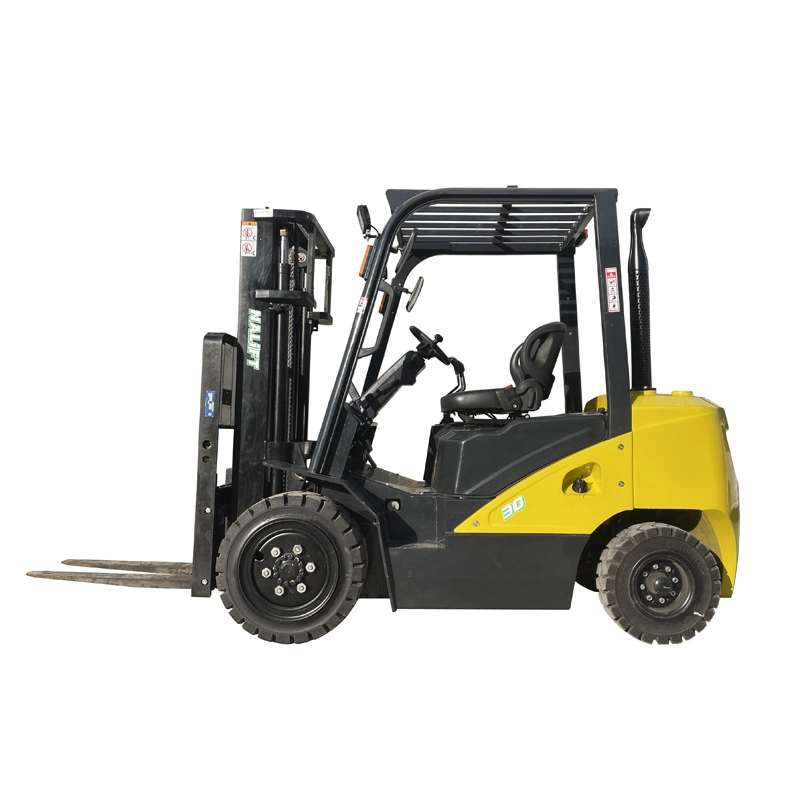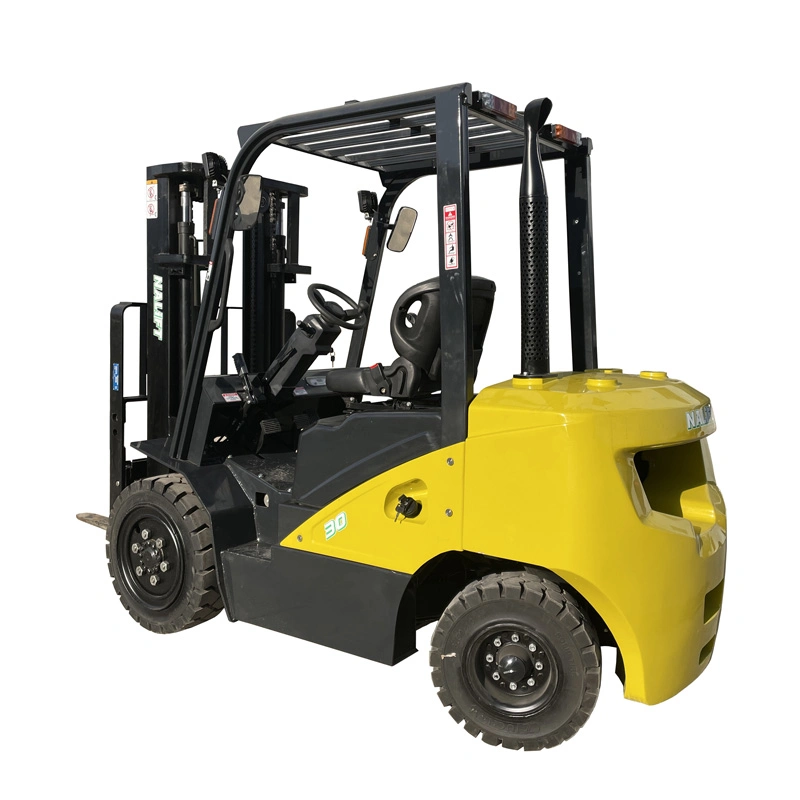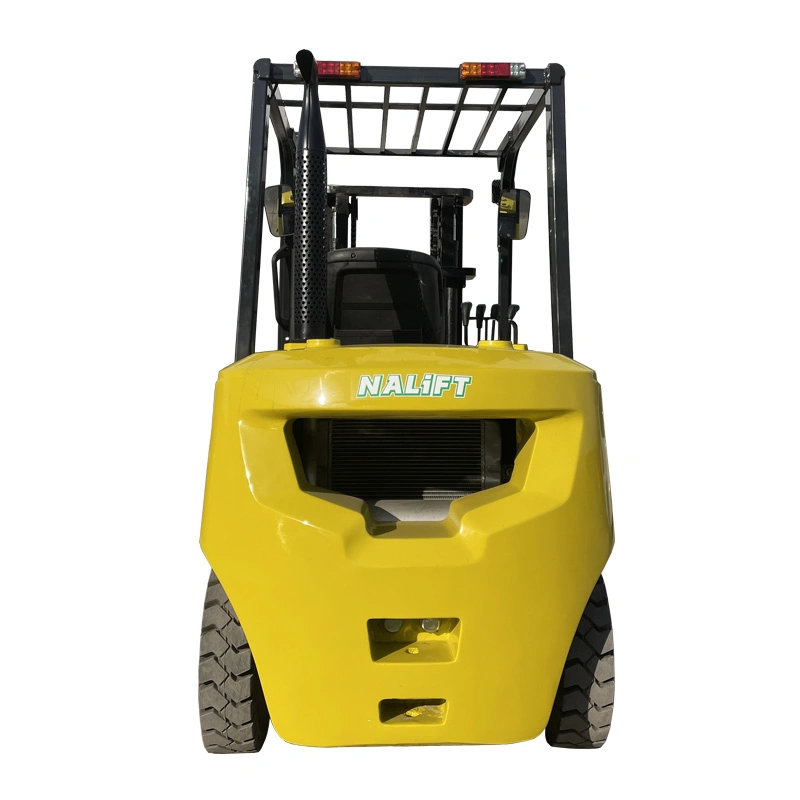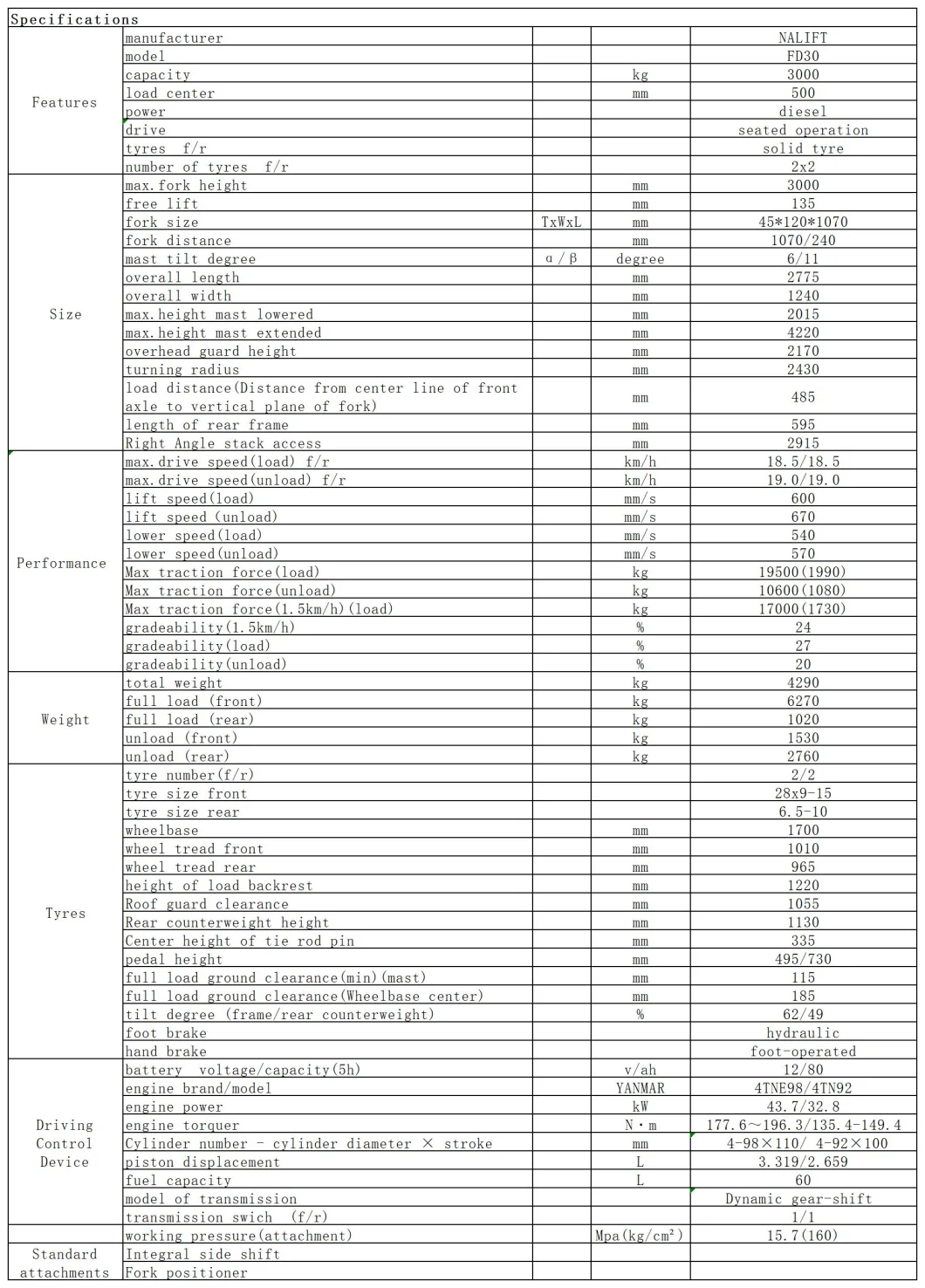 About Us:
Nalift Co.,Ltd is a professional manufacturer of material handling equipment. Our target is to offer higher quality products while try our best to maintain as low cost as possible to benefit our buyers. All our key parts were imported from Europe then assembled in China, so we greatly reduced the cost. And our products have been honored with CE and SGS certificate.
NALIFT brand founder is a technical director with 40 years of design and manufacturing experience in the narrow aisle forklift industry. He founded NALIFT brand by combining his years of experience and upgrading and innovation on the basis of the original technology.
NALIFT is of European origin. Apart from the design and technology of the whole vehicle, the core parts and operating system of the whole vehicle are all from developed countries in Europe. Therefore, NALIFT has been the world's leading technology and concept since its inception. NALIFT now has high customer recognition in the European market.
Since its establishment, NALIFT has been known for its high quality and high cost performance. Good ergonomic design, stable performance and easy to maintain. At the same time, we also provide high-quality pre-sales and after-sales services and product customization services. According to the requirements of customers, we can provide customized complete sets of solutions.
FAQ:
Q1:What capacity do you have?
A1:2000kg, 2500kg, 3000kg, 3500kg
Q2: What's standard configurations?
A2: Integral side shifter, fork positioner, hydraulic brake, krupp mast steel, solid tyres, etc
Q3:
Do you accept SKD or OEM?
A3:
Yes, we accept both.
Q4: What's your warranty term?
A4: 1 years/1000hous.
Q5: what can you buy from us?
A6: electric forklift,diesel forklift,vna forklift,fork positioner,side shift
Q6:
What is your payment term?
A7:
T/T or L/C, if you want any other way, please contact us.